KAJA DONS PETRUSSON
By LOUISE LE MEUR RASMUSSEN
"We must not feel restricted by our condition in any way."
Tell me about yourself.
I am born and raised in Oslo, Norway. At the moment I'm currently living in Denmark where I've spent the last 10 months living, and going to an art and design school. My interest in photography developed during the past nine years, after I got my first camera when I was 11 years old.
I will stay in Denmark for a while after school ends, but I find it comfortable not to think more than half a year ahead. I like to keep possibilities open. Hopefully, I will get to travel around during the next year. That's what inspires me the most, letting myself experience a whole different atmosphere than the one I'm used to.
What is your relationship to art? What does it mean to you?
Throughout my twenty years of living it feels like my dad's had this big project of exposing me, and my sister to as much art as possible. Bringing objects to our home, and taking us to all kinds of museums. I believe that is where my interest in art has its origin. However, I would say it is throughout the last four years of my life that I've started developing my own approach to art, and design. It has become something I find essential. Working with it in some way on a daily basis, either with photography either in another way.
I am eager to create, and express myself through creation. Either with my hands in a wood workshop, or making ceramics, or in the darkroom with negatives. The last couple of years have been an important time where I've gotten a more artistic approach to photography as a medium. I have started combining it with a more analogue way of working. Integrating photography with elements from graphic design, and working with classical handcrafts such as embroidery and weaving, is something I find very satisfying, and exciting to explore.
How do you approach photography as a medium to express yourself?
Art has become, throughout the last five years of my life, a strong part of who I am and how I approach my surroundings. Photography has become my way of expressing a way of being.
Is there a special atmosphere in your work?
I think it varies from time to time. Different characters give different kinds of feelings. The pictures then provide different forms of expression. So the atmosphere is not constant.
How do you choose the subjects you photograph?
When photographing people I often search for facial features I find interesting, and photogenic in some ways. I photograph people, most of the time, during situations I find myself in. It is not very often that I plan photoshoots, but when I do, I like it too.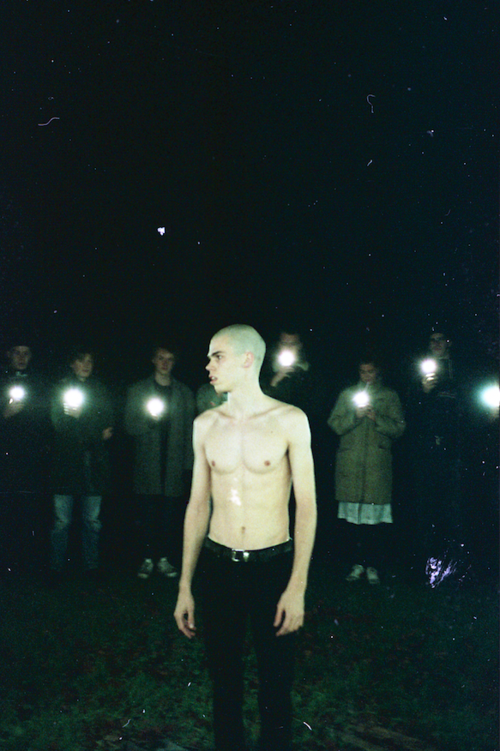 What relationship do you create withyour subjects?
Naturally I find photographing people the best when the we find us safe in each other's company. I try to make a shoot as playful, and chill as possible. I don't like it when it feels too shoot-like. I think the best result is created when the one being photographed, and the photographer relax in each other's company. I like to make it feel like taking a walk together, and I try to get to know the person while I photograph them so it feels more like hanging out with a friend than a shoot.
Does being a women influence the way you work, or look at things?
I have not thought so much about how being a woman can effect the way I look at my motives, but in some way I sure think it does. I try to challenge myself every time I photograph. It's about pushing my own boundaries in the way to connect with a person, or putting myself in new situations that makes me think in a different way.
The female gaze is very important to me personally as I find it important for women to embrace their womanhood in a world dominated by men. We must not feel restricted by our condition in any way.
I try myself to be conscious about this when working with my photography or other kind of work. I think I like to feel like my creativity is limitless in some ways when creating, it makes it easier to trust myself whenever the feeling of insecurity appears.
Could you write in few words the reason why you do photography?
To eternalize what I find beautiful within life.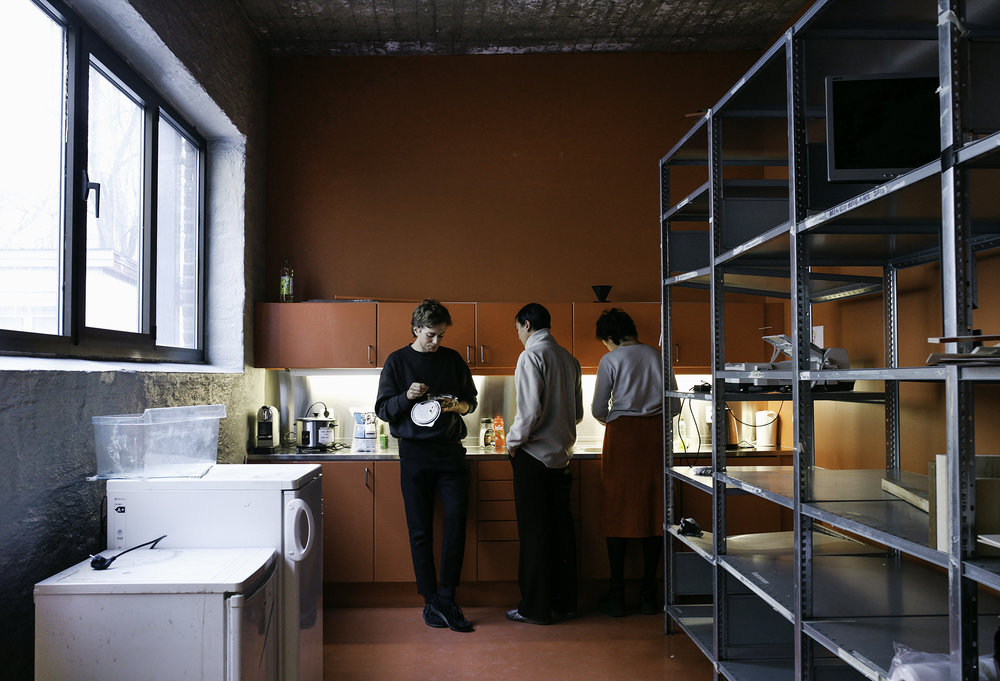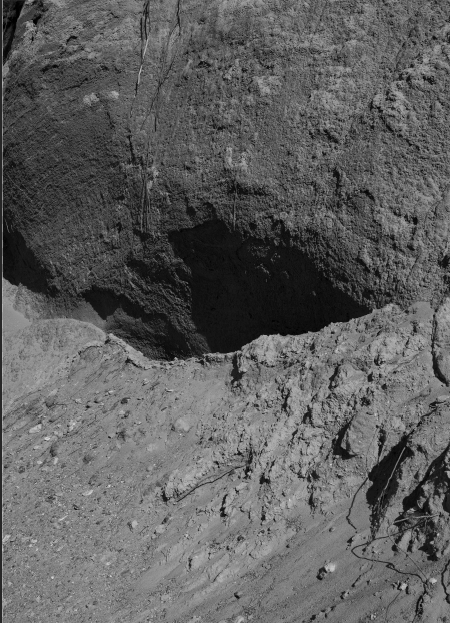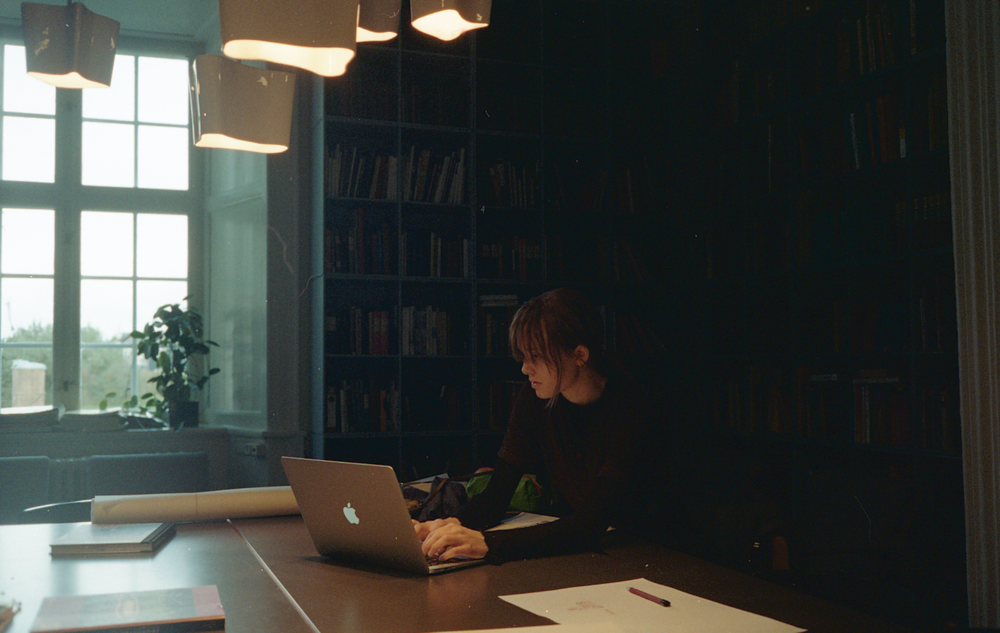 All of the photographic work is courtesy of Kaja Dons.